At Alijets we pride ourselves on our ability to deliver for our clients.
We offer access to 30,000 of the newest, state of the art luxury jets available around the globe 24 hours a day, 7 days a week.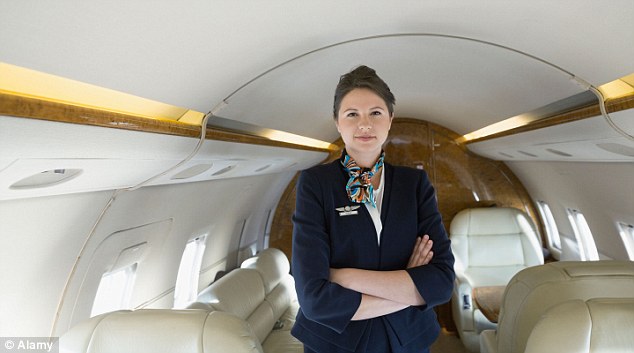 Contrary to popular belief, the Turboprop is an aircraft powered by a jet engine that uses a propeller to spin the turbines of the engine itself. Turbo Props are a great option for regional travel, up to 4 hours non-stop. These are primarily used for charters between islands, regional cities, and multi-stop tours – typically within a 1,600 Nautical Mile radius.